Nigel Murphy Restoration - Lime Plastering Specialists
Here at Nigel Murphy Restoration we love a challenge. Our vast knowledge over many years of working within the lime plastering industry in the Somerset and South West area makes us the number one choice for you. We pride ourselves on being able to handle any access project, no matter how big or small it may be. Have a look at some of the services we offer.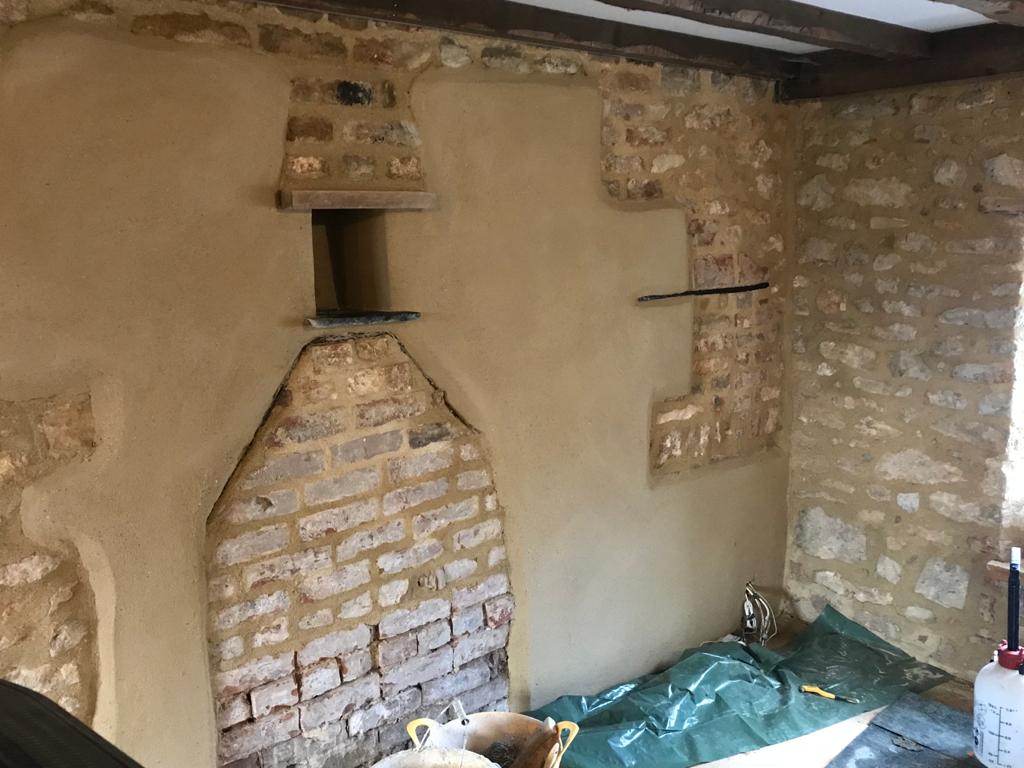 Lime Internal Plastering
Lime plastering requires persistence and skill to accomplish achieve stunning, effective and dependable lime mortar finish. Conventional lime mortar effectively manages moisture and can assist with managing humidity levels and condensation build-up. The porosity of lime enables the structure to breathe! Lime mortar is adaptable and can tolerate general movement far better than current mortars of today.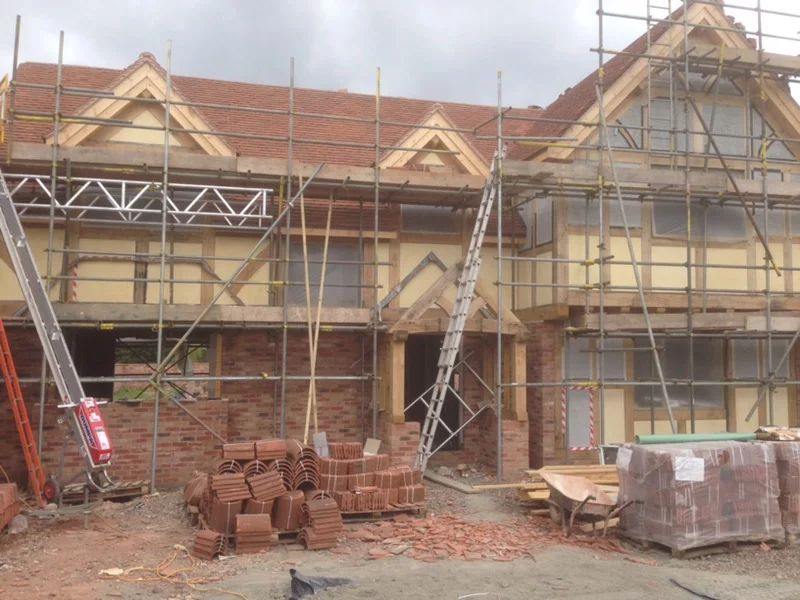 Lime Rendering
The use of lime materials has a long history, dating back to the times of the Roman Empire, when lime was used for construction purposes such as mortars and render finishes. it continued to be used until the 19th century. As we know cement has many uses in modern construction, but offers none of the breathability essential to older and historical buildings. Our team of experienced tradesmen are proficient in all aspects of lime rendering and skilled in the application of a wide range of finishes.


Damp Proofing
In old structures, walls were thick enough so that damp would not enter through to the inside of the building. The joints were consistently lime mortars or earth. The joints were more porous than the structure components of block, timber or stone so the joints would drain and shed water by evaporation, preventing harm to the masonry and timber. Nigel Murphy Restoration are specialists in restoration of severe damp damaged properties, using moisture resistant products to prevent damp and/or methods of stopping the damp all together. Contact us now!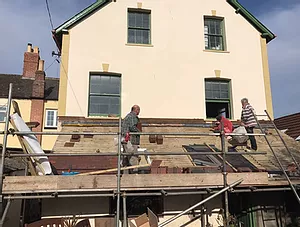 Modern Plastering
We can undertake all aspects of domestic and commercial plastering services in Somerset, The South West and anywhere else for the right project!. We are have over years of experience in the plastering industry. We recognise that you have lots of choice when it comes to choosing plasterers for your project, but with Nigel Murphy Restoration you'll be choosing a family business dedicated to the best possible quality plastering services.


Contact Us
Request a quote or ask a questions here