Who are we?
---
A long established specialist in all aspects of traditional lime works
Nigel Murphy Restoration is a long established business with a prestigious reputation within the industry of lime for high quality, beautiful work. Our team have a vast wealth of knowledge between them, it's definitely true to say that what we do not know about working with lime wouldn't be worth knowing!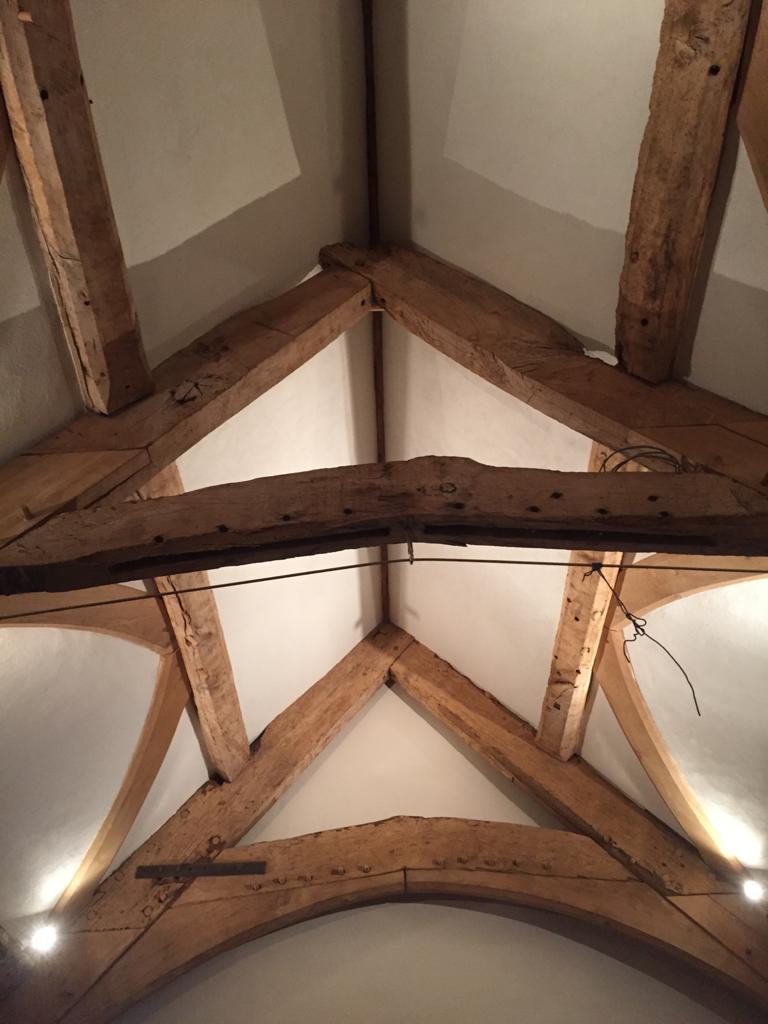 We pride ourselves on two main principles, high quality work and building strong relationships with our clients. We appreciate that our working environment is often somebody home and ensure that we demonstrate respect and work with our clients to make sure they are involved in the project as much or little as they would like to be.


Our services include; Lime Plastering, Lime Rendering, Lime Specialists Lime Pointing, Lime Repair, Traditional Damp Proofing, Modern Plastering, Modern Damp Proofing, Building Renovation, Conservation Projects and Historic Building Work.

Why do we love lime? Lime is at exceptionally durable building material to use on traditional properties. Many listed buildings have stood the test of time for 100's of years and this is owing to the materials they are made out of. Lime lasts and this is one of the reasons we love to work it.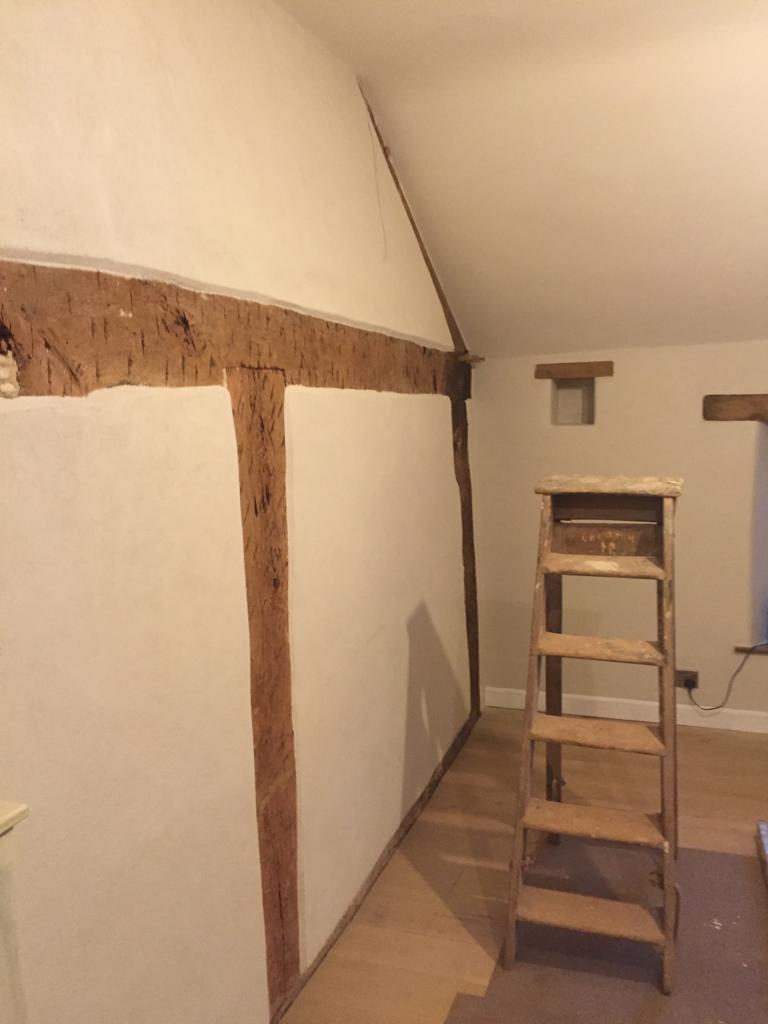 Nigel Murphy Restoration is based in the sea-side town of Watchet, Minehead within Somerset. We predominantly work within the South-West Area, typically Somerset, Devon, Bristol, Bath, Avon, Dorset and Cornwall.

However, this line of work takes us all over the United Kingdom. Owing to Nigel Murphy Restoration exemplary reputation with the industry of Lime Render and Lime Plastering, the team is often called upon by past clients to work at any end of the country.