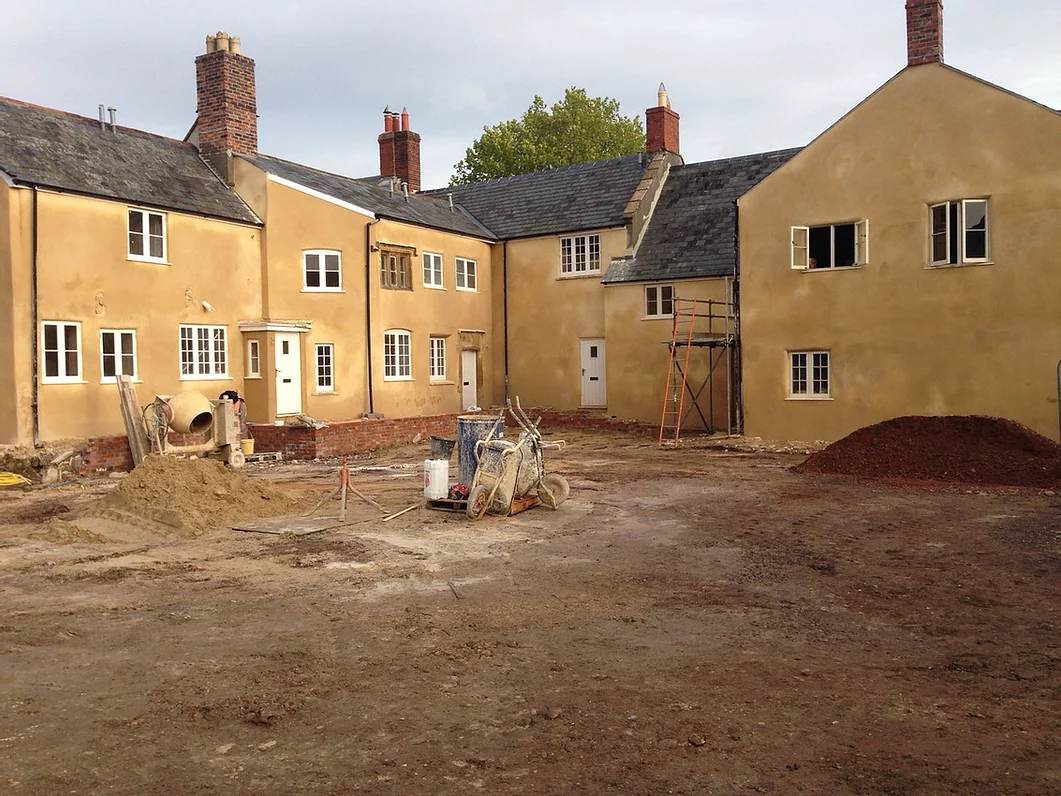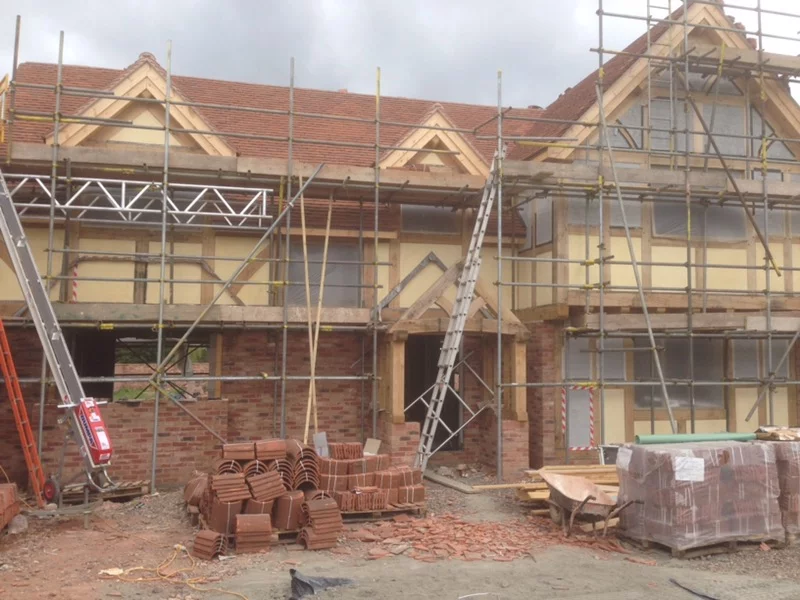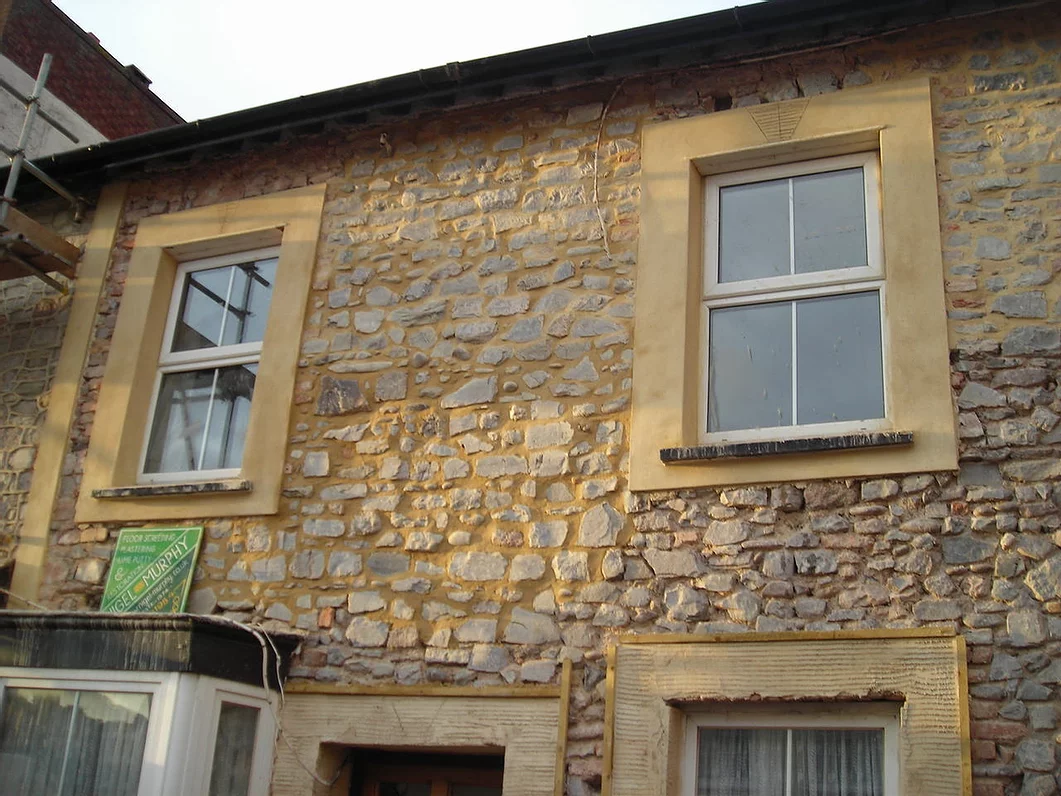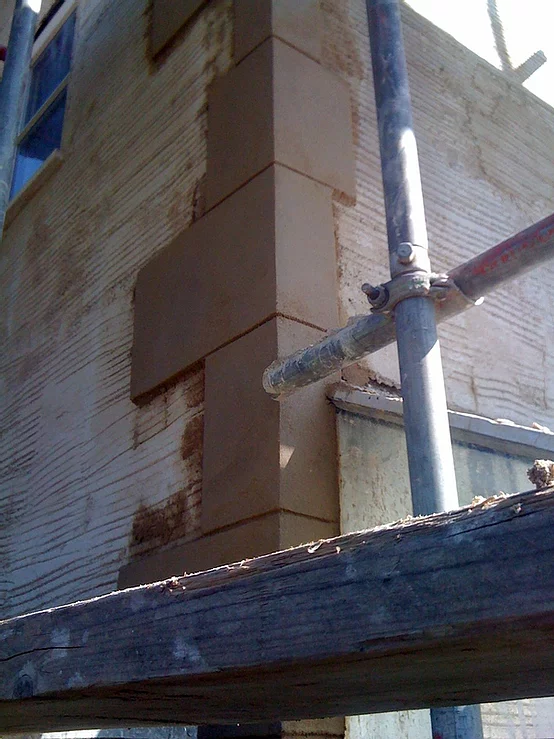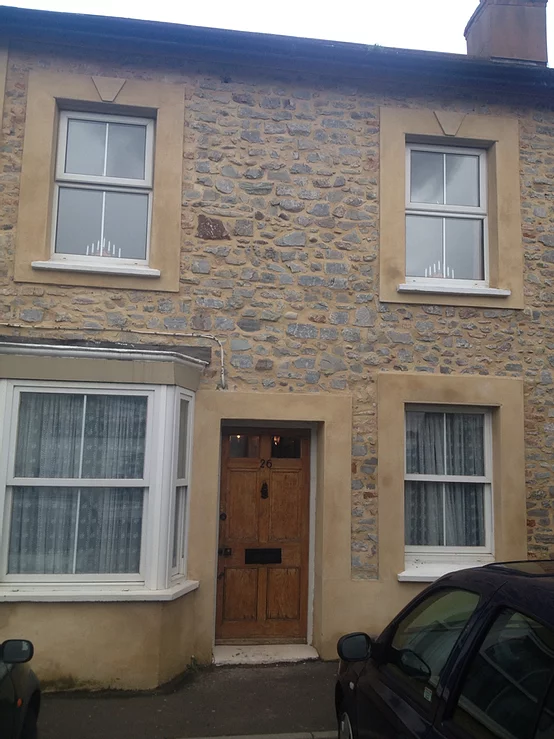 NIGEL MURPHY RESTORATION
---
Lime Rendering Specialists
across Bristol & Somerset
Contact us
A long established specialist in all aspects of traditional lime works
---
Nigel founded the company after serving a full traditional plastering apprenticeship as a young man and has plastered ever since, with years of experience and a reputation for excellence. The business is now family run, working with his son and a highly experienced skilled team who usually find themselves working locally in the Bristol, Somerset area, but are occasionally called upon to other areas of the country due to their expertise.
Get in touch!
Our Services
---
Lime Internal Plastering
Lime plastering requires persistence and skill to accomplish achieve stunning, effective and dependable lime mortar finish. Conventional lime mortar effectively manages moisture and can assist with managing humidity levels and condensation build-up. The porosity of lime enables the structure to breathe! Lime mortar is adaptable and can tolerate general movement far better than current mortars of today.
Lime Rendering
The use of lime materials has a long history, dating back to the times of the Roman Empire, when lime was used for construction purposes such as mortars and render finishes. it continued to be used until the 19th century. As we know cement has many uses in modern construction, but offers none of the breathability essential to older and historical buildings. Our team of experienced tradesmen are proficient in all aspects of lime rendering and skilled in the application of a wide range of finishes.
Damp Proofing
In old structures, walls were thick enough so that damp would not enter through to the inside of the building. The joints were consistently lime mortars or earth. The joints were more porous than the structure components of block, timber or stone so the joints would drain and shed water by evaporation, preventing harm to the masonry and timber. Nigel Murphy Restoration are specialists in restoration of severe damp damaged properties particularly within the Bristol and Somerset area. Our expert team use moisture resistant products to prevent damp and/or methods of stopping the damp all together. Contact us now!
It's what we do
---
Lime is essential for properties built using traditional methods and materials to be allowed to breath, lime does this naturally when used internally and externally.
Its durable, flexible and environmentally friendly, providing a huge choice in different finishes that look stunning for years to come.
Lime render offers a range of benefits over common materials used today. Lime render allows the structure to breath which is essential for older properties. Another huge benefit of lime render is that it accommodates slight movements without causing cracking much better than cement based plaster and render.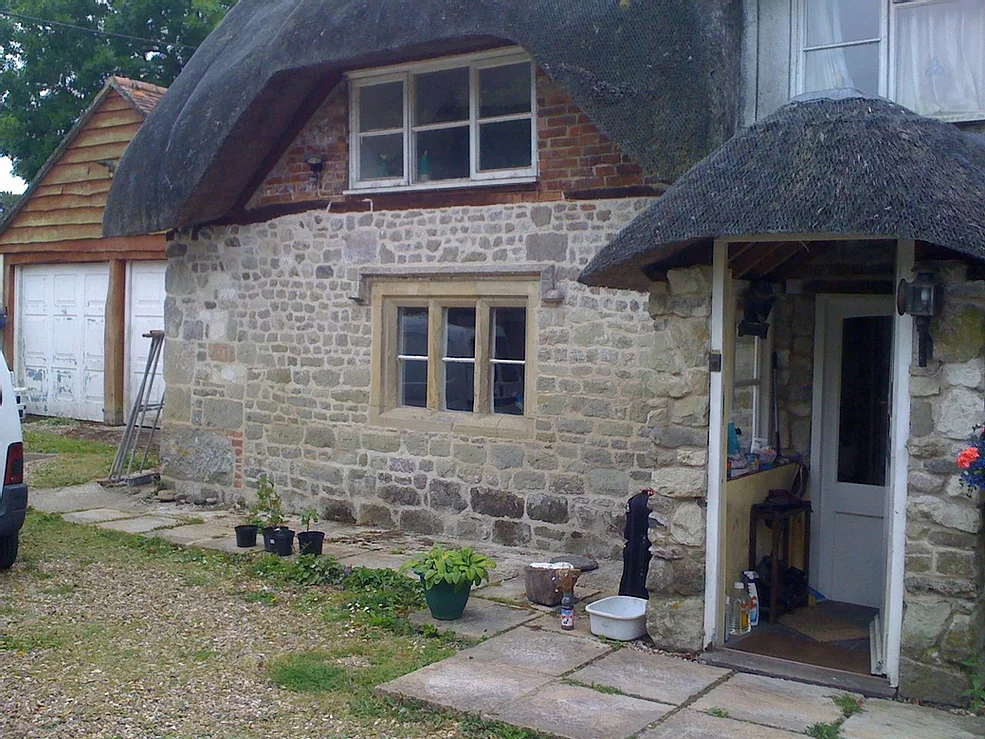 Based in Watchet, Somerset, Nigel and the team typically work within the South-West Area, particularly Bristol, Somerset, Devon and Dorset, however we often travel all over the UK for an array of projects. Working as far as the Highlands of Scotland.
You may wonder why we are prepared to travel so far and the reason is simple, Nigel Murphy Restoration has an outstanding reputation within the world of lime, particularly when it comes to rendering with lime. The niche skill that is Lime work means that architects regularly call on our team for big projects farther afield than the Somerset area.